Where You Will Find the tilr Team in December 2017
tilr is ready to wrap up 2017 with some fun appearances!
The holiday season is in full swing and 2018 just around the corner. This month, you'll be seeing tilr at local events and an awards ceremony! Keep reading to find out where you can catch us in December.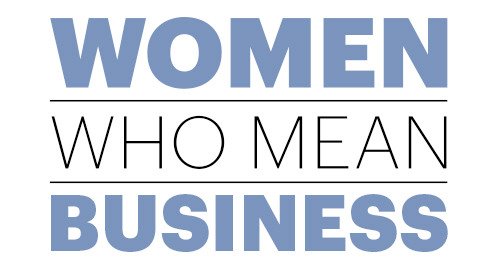 What: Women Who Mean Business Awards Luncheon
When: Thursday, December 7
Where: Hyatt Regency Cincinnati
Presented by the Cincinnati Business Courier, this is the 2nd annual luncheon, which will recognize the efforts of accomplished women in Greater Cincinnati. tilr's COO/CMO Summer Crenshaw has been selected as one of the ten women who have made an impact in the business community this past year. She will be in attendance with female executives from companies such as Proctor & Gamble and Wyzerr.
And as always, the tilr team will be popping up around Cincinnati/NKY to help with the signup process and answer any questions you might have. Come meet us and join the growing tilr Community!
Monday, December 4
Kenton Public Library Covington – 502 Scott Blvd. Covington, KY 41011
12pm – 2pm